Member verification
We want to make finding penpals as safe as possible. Therefore we verify each member's address by sending a physical letter to the address registered on the website.
This way you can be sure that the address you're sending a letter to belongs to a real person.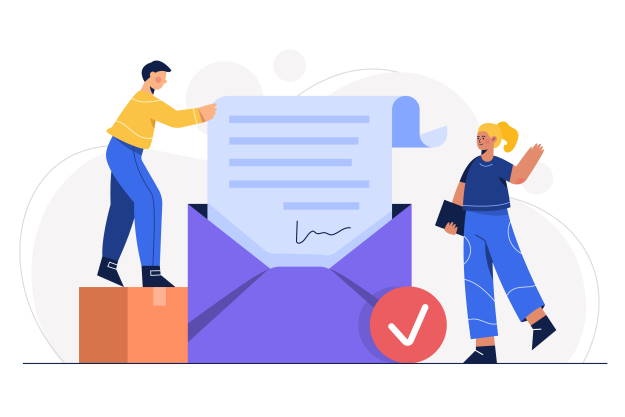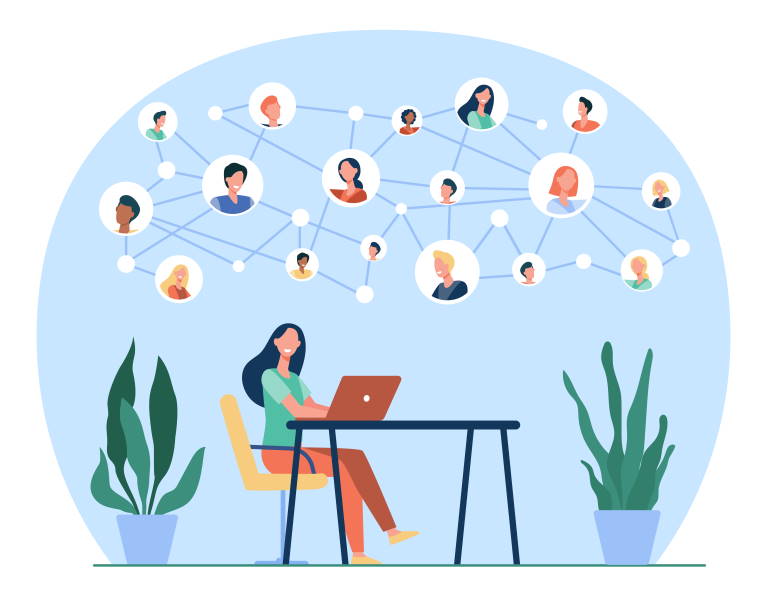 Random contacts
Our algorithm will match you with a random person who's address is verified in our system.
You will then be able to request to see their address so you can send them a letter through snail mail.
Strict limits are set on requesting addresses to avoid abuse.
Address encryption
We encrypt your address before we store it in our database.
So even if someone hacks our database, your address will remain completely safe.